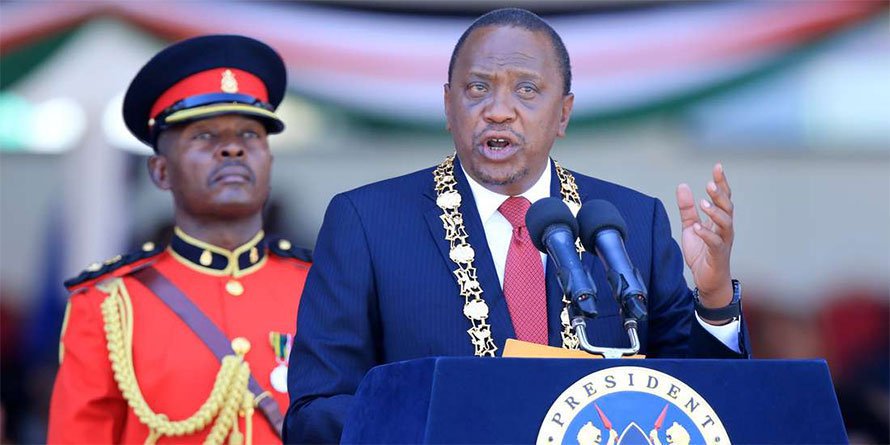 There's a new way adopted by all countries in this era of scrambling for superior warfare that the first line of defense & gathering of intelligence starts outside your borders.
Uganda surprisingly adopted this before kenya. Can we now stop asking what kdf are doing in Somalia?
President Uhuru Kenyatta has commended efforts by the Kenya Defence Force (KDF) to modernize its operations including training to effectively deal with emerging security challenges.
The President said the need to adjust, modernize and diversify KDF's training so as to ensure Kenya remains safe from emerging security threats could not be over emphasized.
We vowed to support President @UKenyatta commitment to the existence of the Kenya Defence Forces (KDF) under AMISOM in Somalia until their objective is achieved and thus make our neighbour state stable and secure. pic.twitter.com/BFASoYhQ9N

— Hon. Aden Duale (@HonAdenDuale) October 15, 2018
"Our soldiers must always have the skills to secure our country and our region," President Kenyatta said.
The Head of State spoke yesterday when he presided over the passing out parade of KDF recruits at the Recruits Training School (RTS) in Eldoret, where he congratulated the graduands for completing a rigorous seven month military training course.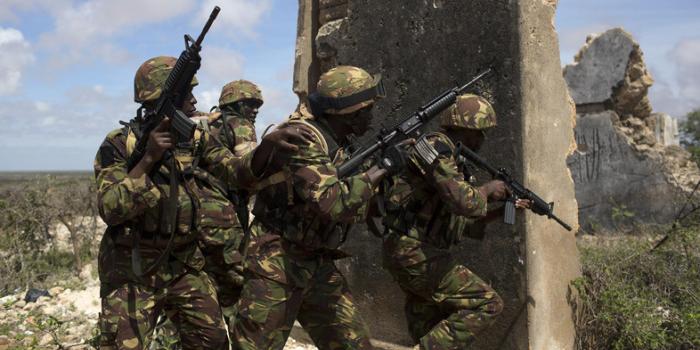 President Kenyatta cited terrorism, radicalization and violent extremism as some of the security threats that KDF has to protect Kenya against.
He urged every Kenyan to work together with the country's security formations to defeat terrorism, radicalization and violent extremism.
The VCDF Lt Gen Robert Kibochi on Monday & Tuesday visited KDF peacekeepers in Somalia & commended them for their continued sacrifice in fighting Al Shabaab to keep Kenya safe. He reassured them of the commitment of the KDF leadership to support them during their tour of duty. pic.twitter.com/jdA7djfkPW

— Kenya Defence Forces (@kdfinfo) July 25, 2018
Emphasizing the need for national unity, the President commended KDF for demonstrating unity in its structure as well as its members' diversity and harmony.
"For its part, KDF is a standing rebuke to the forces of division. In its unity, in its patriotism and in its devotion to the sovereignty of the Republic, it shows the very best of Kenya as a nation," the President said.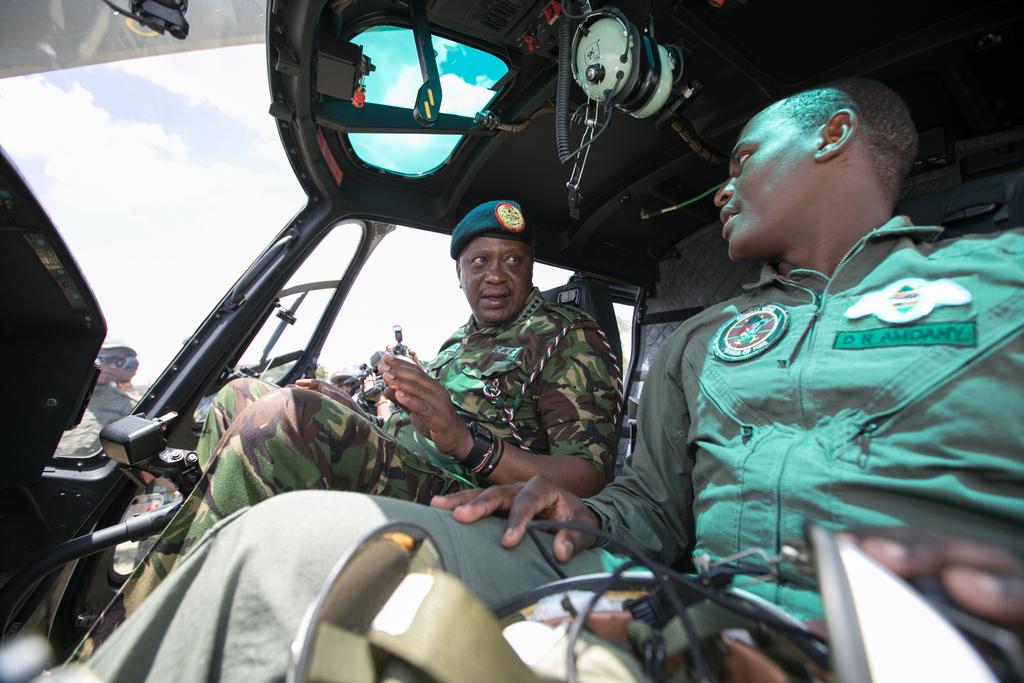 "I ask those who have graduated today to dedicate themselves to maintaining that unity, that inclusion and that excellence," President Kenyatta urged the graduands. The Head of State advised the new graduands to conduct themselves diligently, with discipline, integrity and professionalism as well as loyalty in line with the oath of allegiance they had taken. As new service men and women of the Kenya Defence Forces, President Kenyatta urged them to cultivate the virtues that make a loyal and effective soldier for Kenya.
In recognition of the important role youth play in lasting peace in Somalia, KDF personnel in @amisomsomalia based at Beles Qooqaani sensitized the town's youth on the importance of peace & stability in the area.They also held a friendly football match with a local youth team. pic.twitter.com/G7KOnqob1e

— Kenya Defence Forces (@kdfinfo) October 5, 2018
"These virtues are patriotism, knowledge and selflessness in service. You cannot truly protect what you do not love. I ask you today to cultivate deep love for this country," President Kenyatta urged the young soldiers.
The President further advised the graduating soldiers to seek knowledge and to put the interests of the country first in order to effectively keep Kenya safe.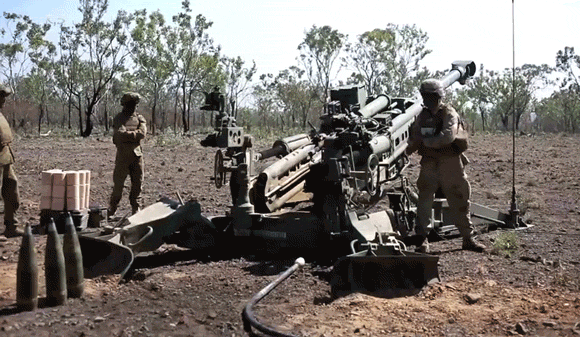 "You cannot truly protect Kenya if you put yourself or your interests first. So learn to put your country and countrymen first," the Head of State added. While congratulating the female soldiers in the graduating group, the President observed that the growing number of Kenyan women joining the defense forces was a sign of KDF's inclusivity.