When  you talk of deportation Dr. Miguna Miguna has a story to tell. He is a victim of forceful deportation despite his rank and political voice. So who are not to be deported?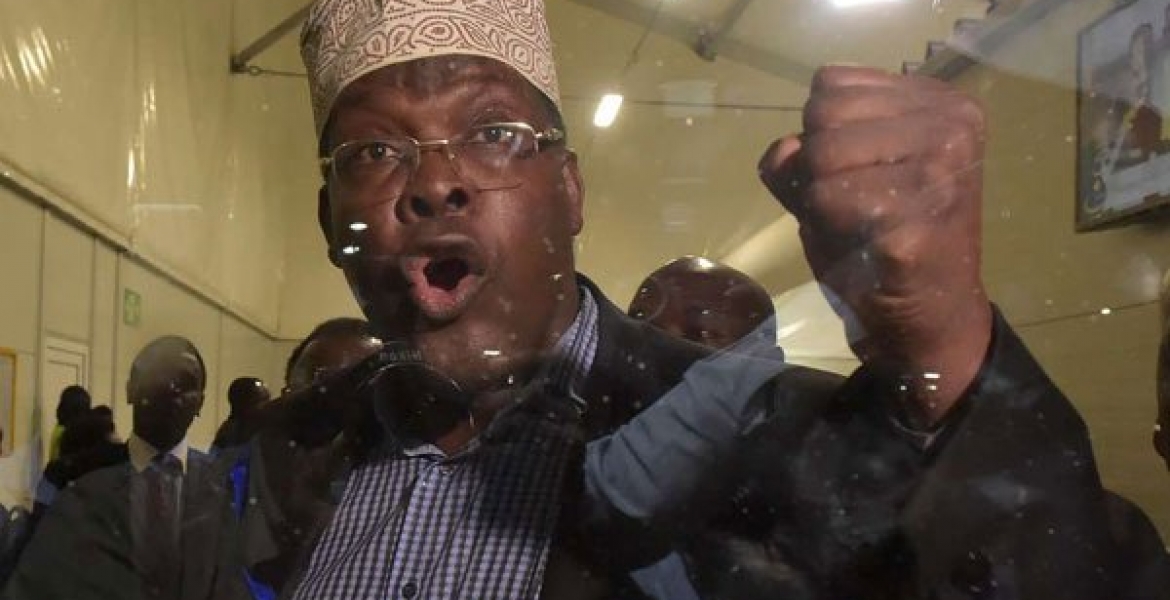 Most people have this belief that traveling abroad will make them rich. Is it really true? The idea of green pastures has been deeply ingrained into the people's minds. The moment they get a chance they are always pushing to move out of the country.
To some its real.They can testify of how things worked out the moment they stepped out of this country. Some will say they got good promising deals that they couldn't think twice.
Some the kind of life in Kenya just kept pushing them to pursue other adventures.
But from the look of things we are no longer welcomed.
About 104 Kenyans were deported from the United States between October 2016 and December last year.
The data is contained in the latest update of the US Immigration and Customs Enforcement Detainees.
Some 94 people were deported in the 2016-17 US financial year, which begins in October. Another eight were deported in early 2017-18 — the highest number being in May, when 15 Kenyans were expatriated.
According to the statistics, top convictions include assault, forgery, domestic violence, fraud and driving under the influence of alcohol.
In general, 2,160 Kenyans have been deported from the US since 2003. The North American country expelled 44,435 people over the same period. This means that in the past 14 years, about five per cent of those deported were Kenyans.
The highest number recorded was 226 in 2010. The data further shows 67 Kenyans are detained in US prisons over immigration and customs misconduct.
They include 14 in Texas, seven in Georgia, six in Minnesota and four in Washington.
The numbers place Kenya ninth among African countries whose citizens are held in the US for flouting customs and immigration rules.
Cameroon leads with 294 inmates, Eritrea second with 257, Nigeria 250, Somalia 205, Liberia 135, Guinea 113, Ghana 103, DRC 101, Gambia 83 and Ethiopia 69.
Many countries are grappling with immigration, an issue that has reshaped politics across the globe and given rise to populist governments in Italy and Brazil, among other nations.
Far-right anti-immigration political parties are increasingly holding sway.
Donald Trump campaigned on the anti-immigration platform to win the 2016 US presidential election, pledging to put Americans first. Since then, similar slogans have reverberated across the globe.
According to the Immigration department, those targeted did not have work permits or documentation legalising their stay. Data from the Foreign Affairs ministry shows about 43,550 foreigners have work permits.
The Immigration department in May created a digital register of legal foreign workers to provide them with electronic identification cards.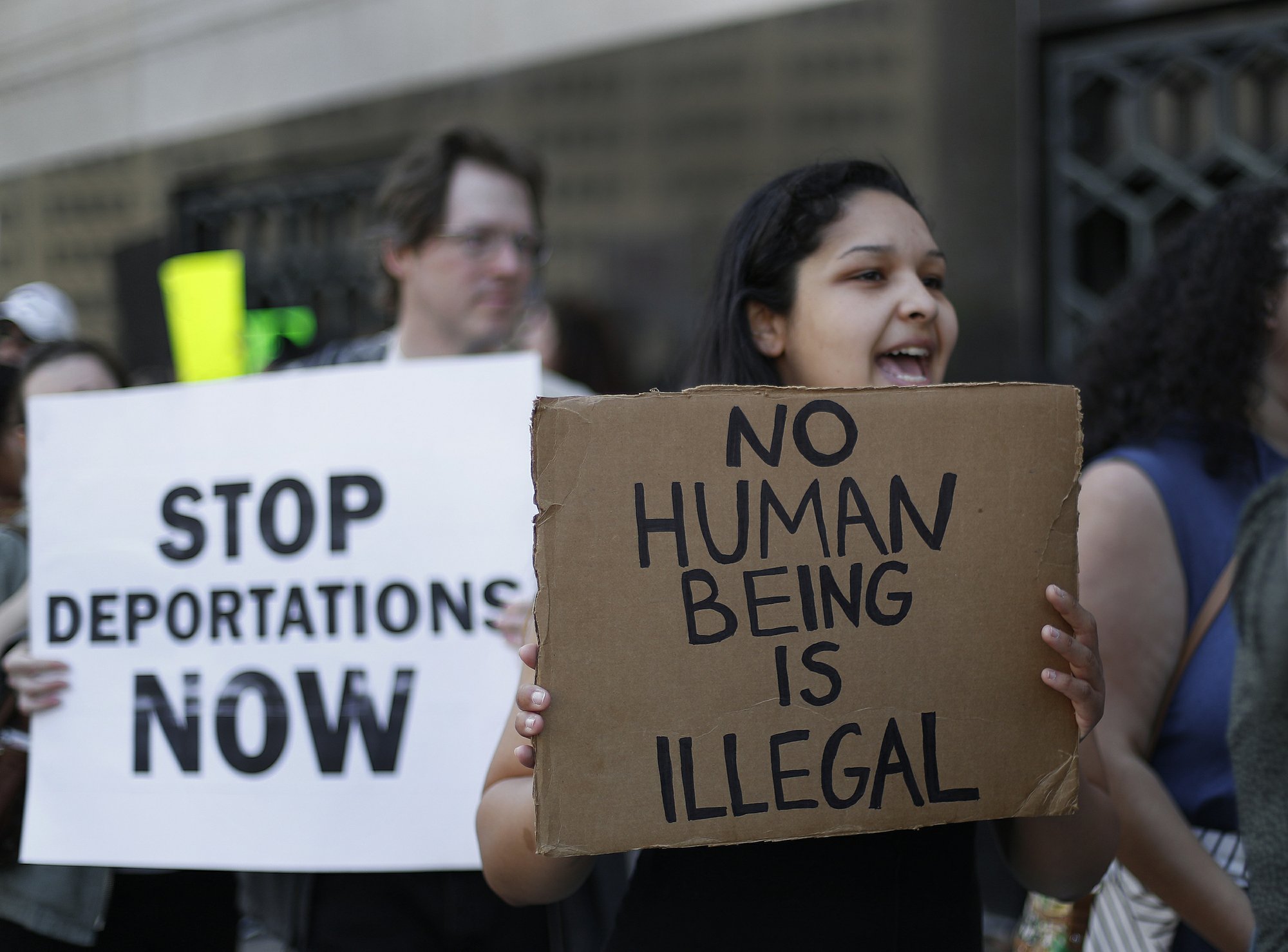 The verification required foreigners to submit their original work permit, valid official endorsement on passport, valid alien card, official payment receipt and a Kenya Revenue Authority personal identification number.
The Interior ministry says about Sh360 million per year is spent on deporting foreigners.