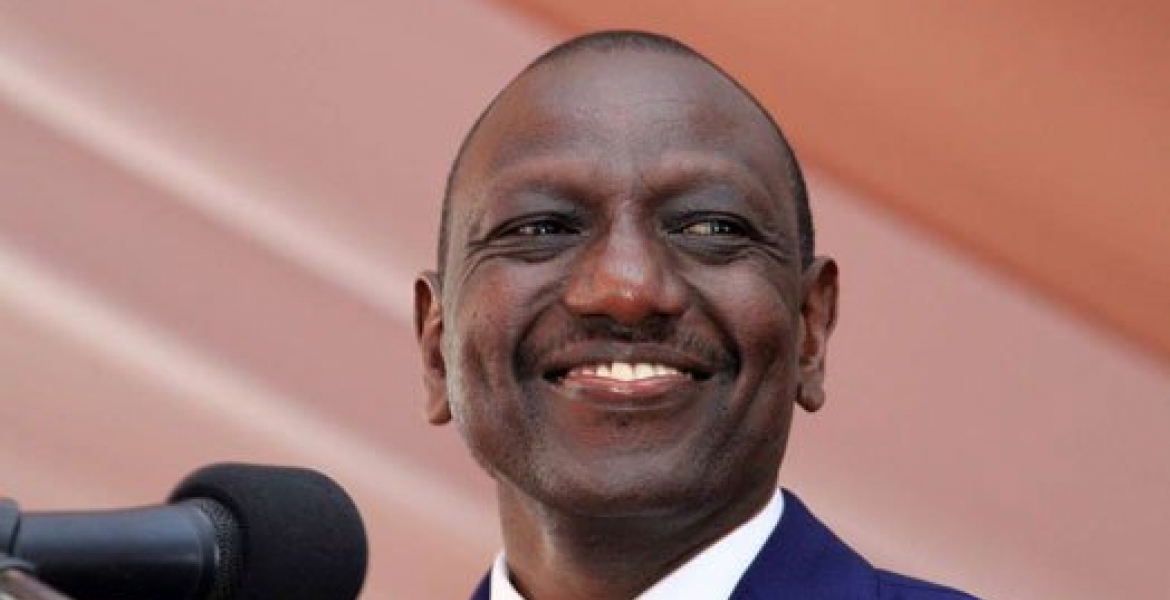 The security of children is a burden that most parents carry everywhere they go whenever they are far away from them.This is a normal affection created by the deep connection between the two despite the fact that they may not always be on the same page.
Most parents would do anything for their children and that's why during this national exams being conducted in Kenya Ruto was at the school of his daughter as a parent. The girl is a KCSE candidate as well.
"As I stand here I am just like any other parent. When I stand here I see you like my daughters," he told the students.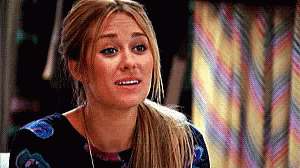 KCSE candidates of Moi Girls High School Nairobi were on today morning surprised by a visit from Deputy President William Ruto.
Deputy president William Ruto has revealed that that the Education Ministry is constructing another dormitory, which will be opened in January next year, and will accommodate 500 girls.
Mr. Ruto said that he deliberately made sure that he visited the school whose education has twice had to be interrupted because of a dormitory fire and sexual assault cases.
"I came here specifically, so that you can know that despite all the challenges, we will stand by you and stand by this school. So that you get an opportunity and those coming behind you, will have a place where they can acquire knowledge," said DP Ruto.
Moi Girls High School, Nairobi which lost nine students last year to a dormitory fire, was also forced to indefinitely close for a week this year after allegations of rape surfaced.
After the rape incident  parents and Kenyans were shocked when the students said they had been asked to go to class and go on with their normal activities. They said they were instructed not to talk about the incident.
"We have been told to act as if it is a normal day. We haven't been told anything and we are really traumatised. We cant go to the hostels," one of the students said. "We are really shocked the school told us that we were spreading fake news," lamented another student.
However Kilimani OCPD Michael Muchiri said they were still pursuing some leads and could not comment on the matter.
"We are still following some leads and the school administration is cooperating in the investigation," he said. "Probably we will get more information so that we can establish the truth of these allegations and the depth of the issues at hand. As we get more information we will be able to brief you but right now this the only thing we can tell you," he said.
Detectives from Kilimani police station and Nairobi County police headquarters were assembled to investigate the shocking incident.
Do you think Moi girls is safe for students currently studying there?