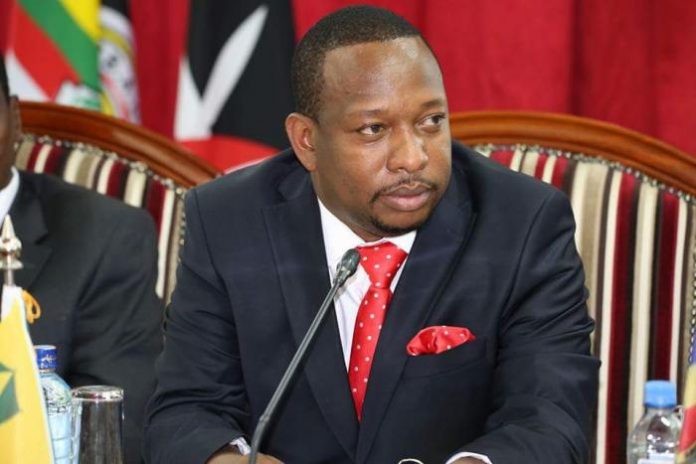 With the current financial situation of the country, its hard to believe that through financial assessment it has been discovered that city hall may be incapable of running its operations which jeopardizes tax collection that are used to run the county's affairs.
The Auditor-General Edward Ouko has faulted the Nairobi City County government for failing to put in place adequate measures to collect and clear all the outstanding rates that run into billions of shillings.
Mr Ouko's report for 2016/17 Financial Year shows by mid last year, the county had an outstanding rates of Sh 305.4 billion, which is equivalent to 99 percent of the total outstanding accounts receivables.
In the report, which was tabled by the Majority Whip Susan Kihika in the Senate, Mr Ouko casts doubt on the county government's ability, arguing the likelihood that it can collect the outstanding rates from defaulters appears to be too low.
This is indicative of significant impairment on the outstanding rates balance of Sh 305,367,800,145 as of June 2017.
"Further analysis of the outstanding rates balance has not been made available for audit review," Mr Ouko says.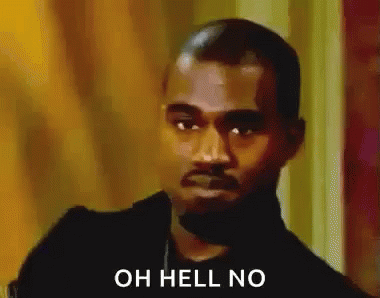 Similarly, the report notes that the supporting schedules for wayleave fees balance of Sh 752 million were not presented for audit review
In addition, a 100 percent movement of urban development debts, from Sh 79.4 million from June 2016 to a nil balance last year, was not explained.
The audit established that the statement of receipts and payments reflects a total of Sh 24.9 billion.
However, Sh 7.9 billion value of 18 expenditure items included in the financial statements differ with the ledger figures totalling Sh 6.1 billion.
"The resulting difference between the ledger and the financial statement has not been reconciled or explained and in the circumstances the accuracy of reported Sh 24.9 billion cannot be confirmed," the report says.
Again, while the statement of receipts and payments reflects an expenditure of Sh 1.7 billion in respect of acquisition of assets, a comparison of the balance presented against the Integrated Financial Management Information System (IFmis) payments report against the bank statements revealed that most of the payments were not reflected in the bank statements, making it hard to ascertain the accuracy of the figures
The report shows that the county had revenue of Sh 10.9 billion, out of which Sh 7.9 billion was collected through Jambo Pay.
But it was not clear how much Jambo Pay deducted from the revenue as vendor's fees, which should be 4.5 percent.
Do you believe city Hall is capable of rectifying its mess?