Police in Machakos have arrested a woman who allegedly burnt her 13 year-old son for failing to perform household chores.
The woman identified as Veronicah Katunge from Mililu village is said to have used a hot spoon to burn her son. Matungulu Police Chief Benjamin Ongombe said the boy is receiving treatment at Kituluni Heath Dispensary.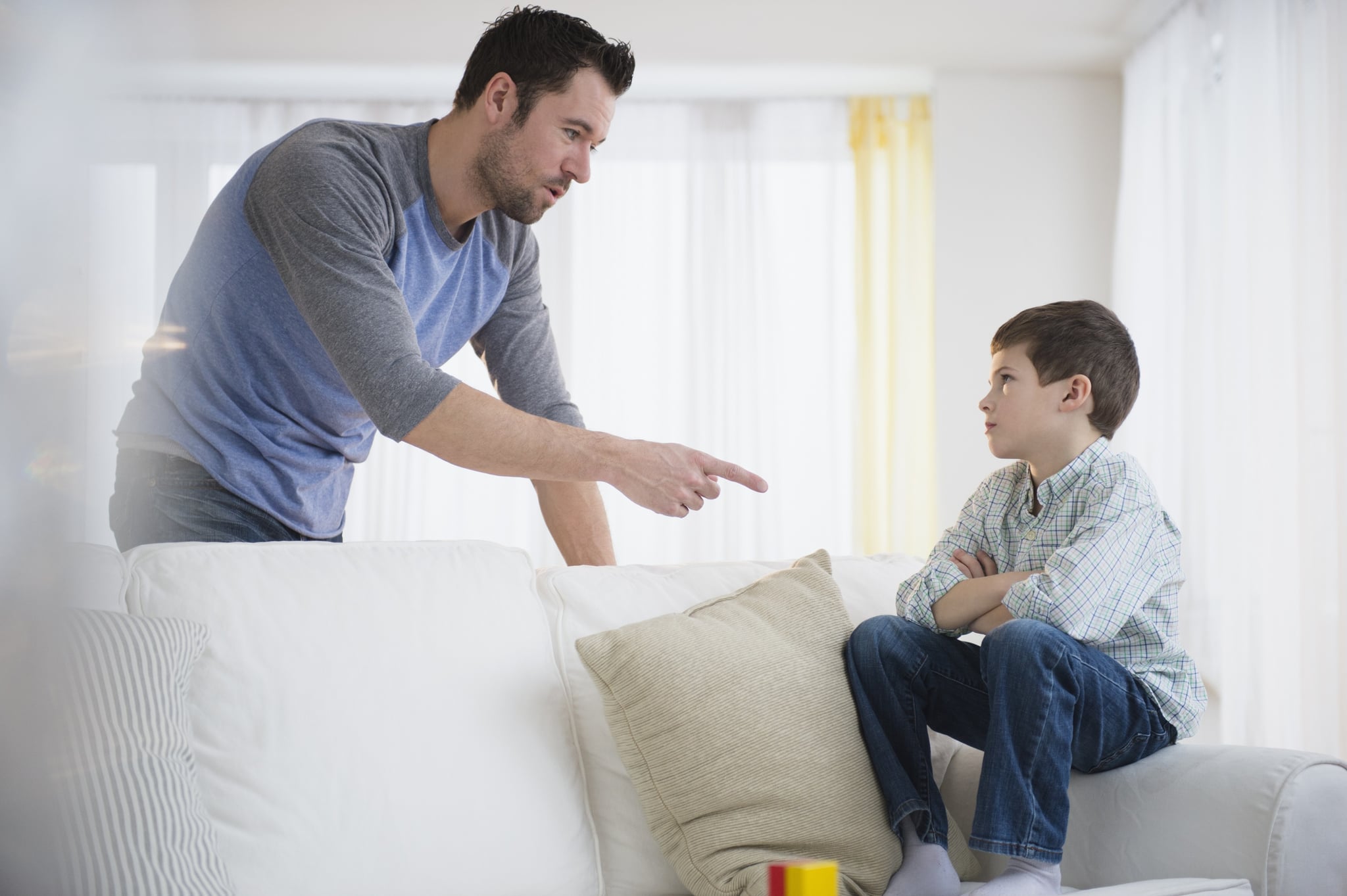 He cautioned parents against imposing such inhumane punishment on their children. The boy has face, ear and hand injuries. 
This comes barely a month after police in  Nyeri County launched  manhunt on a man who assaulted  a 13-year-old boy in Mukurweini, Nyeri County.
Nyeri County Commissioner Fredrick Shisia said this on Tuesday, noting that the suspect, Wachira Njambuya, went into hiding but that a hunt was underway. Mr Njambuya is a resident of Gikondi area in Mukurweini.
Regarding his fate, the commissioner said: "The case has been taken up by the DCI (Directorate of Criminal Investigations). I can assure it is being dealt with."
The boy, who cannot be named for legal reasons, has been moved to Karatina Children's Home amid investigations into allegations of mistreatment by his foster parents.
He was beaten up at night allegedly for seeking shelter in a neighbour's house after running away from home. He suffered injuries to the head, face and legs and was treated at Mukurweini Hospital.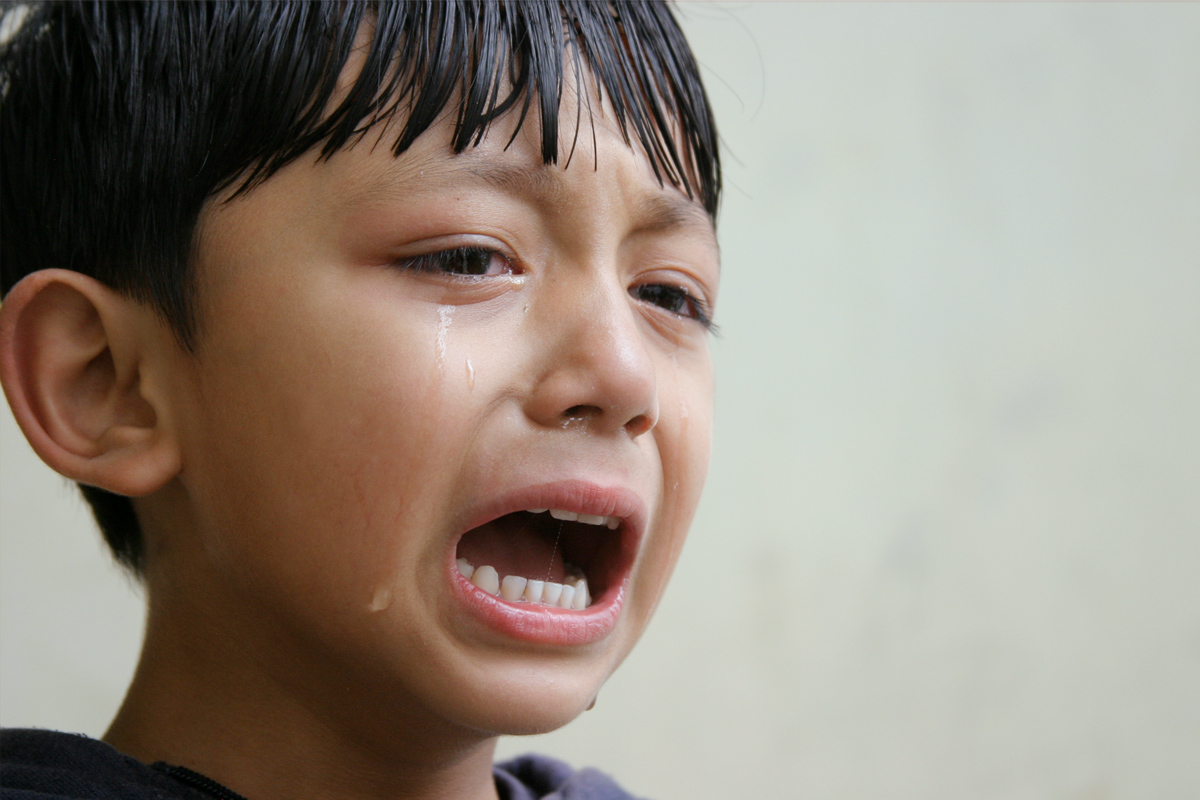 The Child Protection Report released by Childline presented data collected over a 10 year period, that is from 2006-2016.
There have been 6,084,461 attempts to access the helpline, of these the received calls were 2,901,856 and dropped calls were 3,182,605. Of the received calls, 2,868,005 were children and individuals in need of counseling and information, 33,929 were child abuse cases. Of the 33,929 child abuse cases, there was child neglect (13,878), sexual abuse (7,832), physical abuse (7,317), child labour (3,123), emotional abuse (1,025) and child trafficking and abuse (528).
Child neglect and abandonment remains the most prevalent form of child abuse in Kenya with over 13,878 cases reported. This has been identified as the root cause of all other child abuse in Kenya.
The Childline report indicates that 75% of this is perpetrated by immediate family members followed by parents 17% and extended family 8%. This abuse is in the form of prohibition from school, lack of medical attention and denial of food. Due to this, the child is open to other forms of abuse.