Have you ever purchased an item in the black market?If you didn't know then, how this goods are smuggled will stun you more than how we used to sneak in food and phones while in boarding schools.
The drug world is rather a big business and you can bet people don't risk for nothing as police have seized heroin and methamphetamine valued at millions of shillings, disguised as make up kits destined for New Zealand and China.
The narcotics were seized at the Jomo Kenyatta International Airport while concealed in a carton that also had the make-up kits.
The officers were on routine checks when they discovered the narcotics on Tuesday afternoon. No arrest was immediately made but police said they are looking for those who were dispatching the cargo.
Origin of the cargo is Nairobi, meaning the owners are in the city. This is the latest case of seizure of heroin in Nairobi in the ongoing campaign against drug trafficking and consumption.
DCI George Kinoti said they are looking for culprits behind the illegal business and that tests on the cargo to establish quantity were ongoing. Police have mounted operations against drug trafficking in the past months.
Cases of drug trafficking have been on the rise in the country even as most traffickers avoid mainly used routes in their business. Police say they now use roads as opposed to airports to carry out the illegal trade.
The most commonly trafficked narcotics from Tanzania and through Uganda is heroin. Cocaine is also trafficked from the two countries. Methamphetamine drugs are mostly manufactured in parts of informal settlements in Nairobi and Ruiru.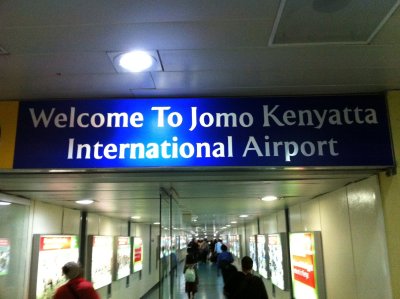 Kenya made the second biggest seizure in July 2016 and arrested two suspects who were linked to the 100 kilograms of cocaine valued at Sh 598 million disguised as sugar. The suspects including a Briton were released by the courts and ordered to deposit Sh 70 million with similar surety to secure their freedom.
Heroin is a highly addictive, illegal drug. It is used by millions of addicts around the world who are unable to overcome the urge to continue taking this drug every day of their lives knowing that if they stop, they will face the horror of withdrawal.