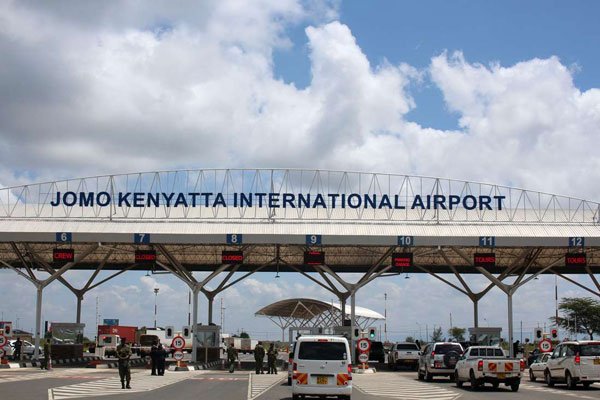 Detectives from the Directorate of Criminal Investigations (DCI) on Tuesday nabbed narcotics worth millions of shillings at the Jomo Kenyatta International Airport (JKI) in Nairobi.
Kenya has increasingly become the preferred route of illegal traders and international drug traffickers even as the government steps up the fight against the narcotics trade.
Various UN reports have indicated that at least two major international narcotics trade routes tend to converge in Mombasa Kenya , .
Several high profile seizures of drugs, illegal ivory and other contraband have been intercepted at the port. However, analysts say this often happens when foreign navies and governments are complicit in the business or that sometimes the high profile seizures occur because various rival criminal networks clash for spoils.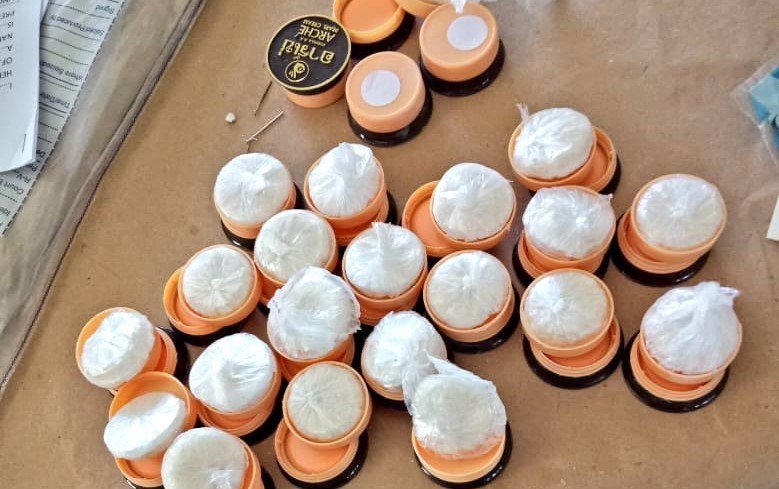 The drugs — Heroin and methamphetamine — had been hidden in a carton containing in make-up kits.According to the DCI, the goods were on transit to Newzealand and China.
Experts say the war on illegal trade and drug trafficking cannot be won without inter-agency cooperation that brings together all the relevant agencies.
Among the institutions involved in the fight against narcotics and illegal trading include National Intelligence Service, Kenya Revenue Authority (KRA) and other security agencies under the Ministry of Interior and Coordination of National Government. Following the latest drug seizure, law enforcement officers and port officials are on high alert.
Nairobi's Eastleigh handles millions of dollars daily from the US and Europe for transmission to Somalia, the report says.
But even more worrying is the diversion of chemicals used to produce children's cold medicine for the manufacture of narcotics such as methamphetamine — a highly addictive central nervous system stimulant that can be injected, snorted, smoked, or ingested orally, says the report.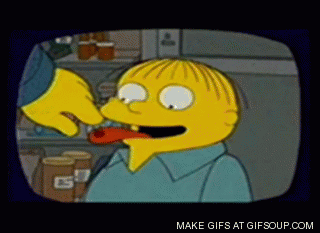 A significant amount of heroin  finds its way into the local market, and a recent study by the Kenya Aids Control Council said drug users are among the top drivers of HIV transmission, accounting for 26 per cent of new infections.
The report singles out Jomo Kenyatta International Airport, because of it extensive flight connections, as the major entry and transit point for Africa and beyond. "From Nairobi, large quantities of heroin are flown to Côte d'Ivoire, Ghana and Nigeria and then to Europe and the US."
Investigations are ongoing to nab those involved in the drug trafficking.