Nairobi traffic is no joke and the the situation in the public transport sector could get worse as traffic officers now crank up the pressure to ensure that the famous Michuki rules are enforced.
Between 3000 and 13 000 Kenyans lose their lives in road traffic crashes every year. The majority of these people are vulnerable road users pedestrians, motorcyclists, and cyclists. In addition, nearly one-third of deaths are among passengers many of whom are killed in unsafe forms of public transportation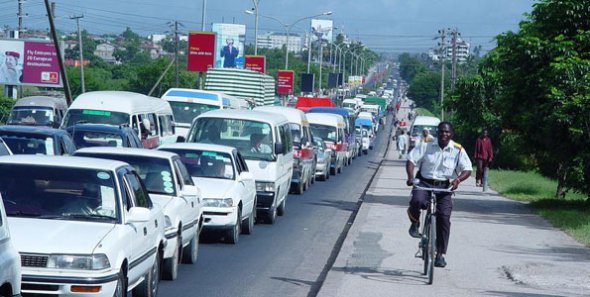 But alas the National Land Commission has started the process of acquiring 47 parcels of land for the dualling of the busy Eastern Bypass, which stretches from Mombasa Road to the Thika Superhighway.
The land acquisitions will also pave the way for the upgrade of the Northern Bypass, which runs from Ruaka to Ruiru where it joins the Eastern Bypass.
The two roads will cost between Sh 30 billion and Sh 40 billion, with Chinese contractors having signed deals for the construction.
The Eastern Bypass aims to ease the growing traffic jam on the key road that links motorists from the busy Jomo Kenyatta International Airport and Mombasa-Nairobi highway to Thika Superhighway, bypassing the congested central business district.
The Northern Bypass will also help motorists to access Waiyaki Way and the Nairobi—Nakuru road without going through the city centre. "The National Land Commission on behalf of Kenya Urban Roads Authority (KURA) gives notice that the National Government intends to acquire the following land parcels for the dualling of Northern and Eastern By-pass in Nairobi City County," says NLC in the latest Kenya Gazzette notice.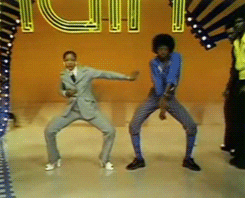 Land acquisition hitch is one of the factors that had delayed the upgrades despite the State having inked contracts with the Chinese firms.
The Nairobi Northern Bypass dualling project, which includes construction of interchanges and flyovers, will take two years to complete once the contractor starts work . The roads, part of the Vision 2030 infrastructure projects, were designed and built during the term of the Grand Coalition government.
Do you trust this initiative will reduce traffic?