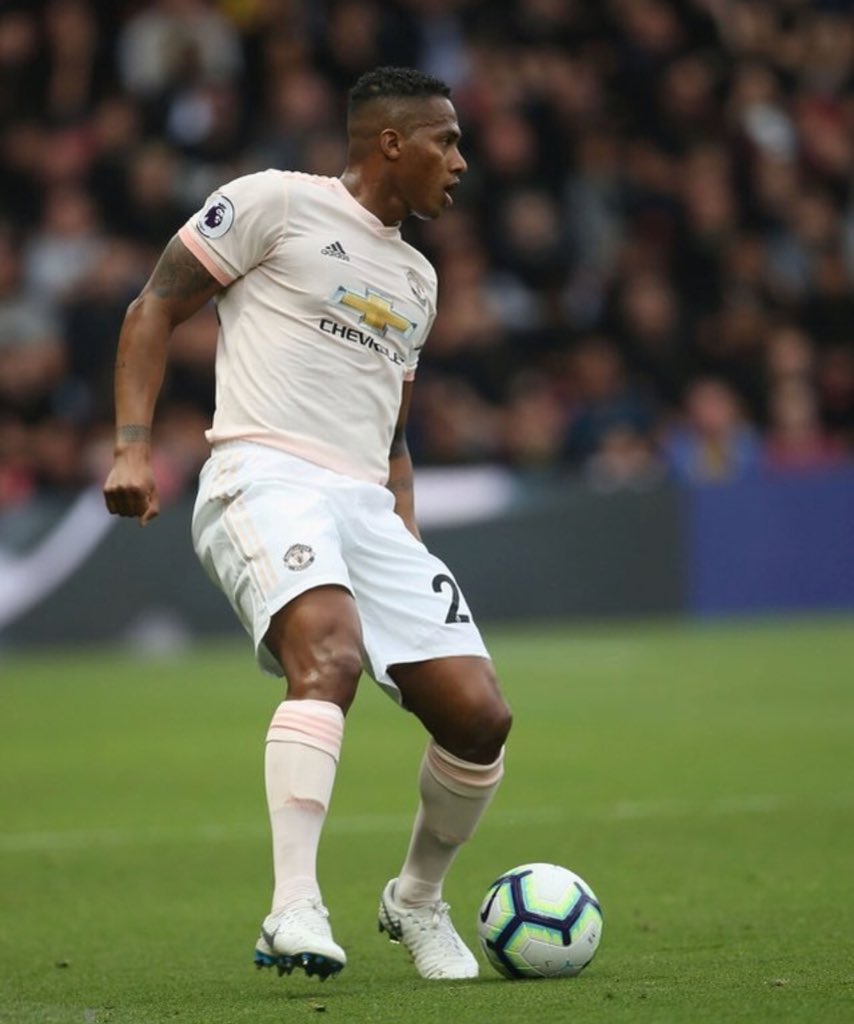 Manchester United manager Jose Mourinho has suggested captain Antonio Valencia ought to be more detailed in his social media posts.
Responding to a video showing Valencia published showing him working out in a gym, Mourinho claimed that the Ecuadorian veteran should have made it clear that he is in the gym because he is not fit to train with his United team-mates.
Speaking at his press conference this morning, the United boss said: "I watched something funny in his Instagram where he says 'work work work' in the gym.
"He should say 'work work work alone because I am injured and I cannot train with the team'.
"So the reason why he was in the gym was because he was injured and he couldn't train with the team. So I think it looked like he was working really, really hard and he was. But without the ball and without the team, so you can imagine that he is not selected because he is not ready."
That means Valencia will not be involved in this weekend's Premier League game against Bournemouth.
The 33-year-old has a knee injury and also underwent surgery on his mouth last month.
View this post on Instagram