If you hate pop up adverts then you probably join the group that is tired of seeing viusasa adverts on citizen screens that leaves you confused why the Kenyan media doesn't air a lot of Kenyan content on the basis that they don't sell but are hell bent on the business.
It emerged that artists have not been paid for seven months while script translators have been fired and is also understood that a number of editors previously attached to Viusasa's dubbing section have been redeployed to other departments at Royal Media Services, leaving that department as good as dead.
According to business today reporter,revelations that Viusasa has slashed its prices 50% to stay afloat do not come as a surprise, anybody who understands how the broadcast industry works will tell you that the Video on Demand (VOD) platform was never going to make any money with the content that it is currently offering.
At the moment it seems that no matter how many times Viusasa advertises or runs promos, the platform is not gaining traction with Kenyans, instead the numerous commercials on Royalmedias' individual TV and radio stations are only driving viewers/listeners away.
Viusasa is modeled after global brands such as Netflix, Amazon Prime, Hulu, CBS All Access and Crackle but the Kenyan platform has gone against all the economic laws of VOD.
The difference between the American platforms and Viusasa is that the foreign firms understand what it takes to have the public pay for content and that is where Viusasa has failed.
Netflix which is currently valued at Ksh 1.6 trillion, approximately half of Kenya's budget in the current financial year, started out as a DVD rental business in 1997 before venturing into the streaming in 2007.
The company has 137 million subscribers worldwide and operates in all countries in the world except Mainland China, Syria, North Korea, and Crimea.
It expanded internationally in 2010 and started broadcasting original TV series in 2012 when it debuted its first show Lily Hammer.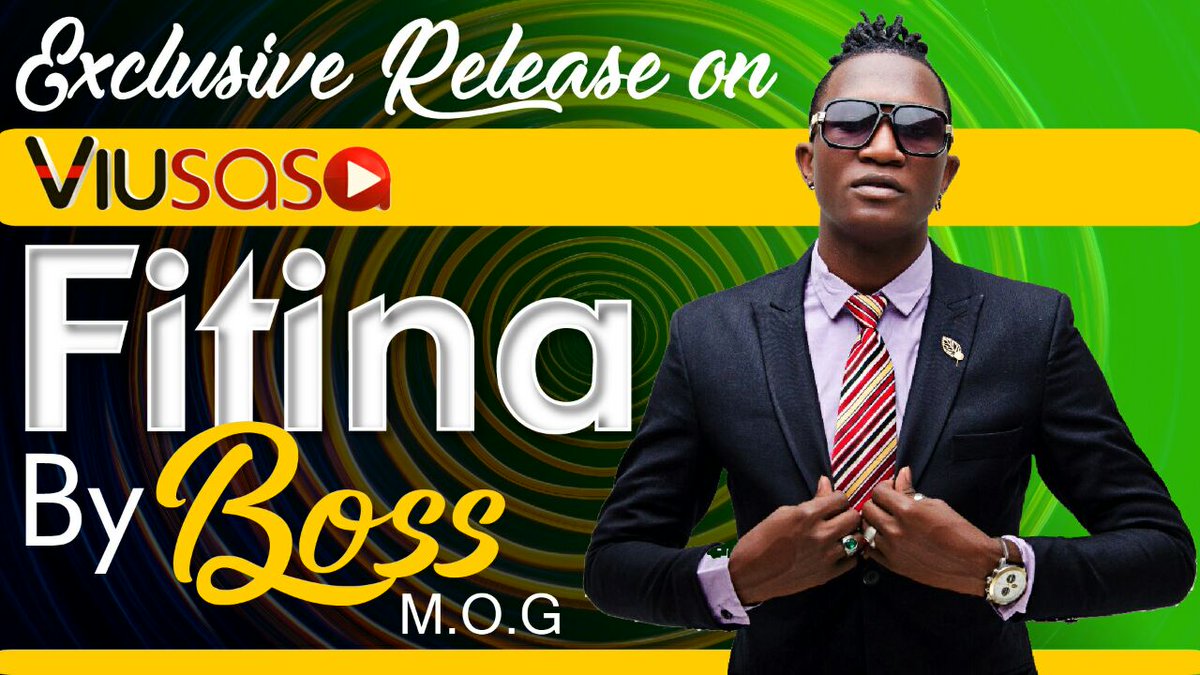 Lily Hammer did not perform as well as expected. Netflix had to wait for House of Cards, a political drama to finally capture audiences, it first streamed in 2013.
The success of House of Cards was so scary for America's free to air networks CBS, ABC, NBC, FOX and the CW that the broadcasters ganged up and set up Hulu, same as broadcasting giants Sony and HBO who started Crackle AND HBO GO respectively.
Netflix also toppled the major VOD at the time, Amazon Prime which has since leveled up on its investment.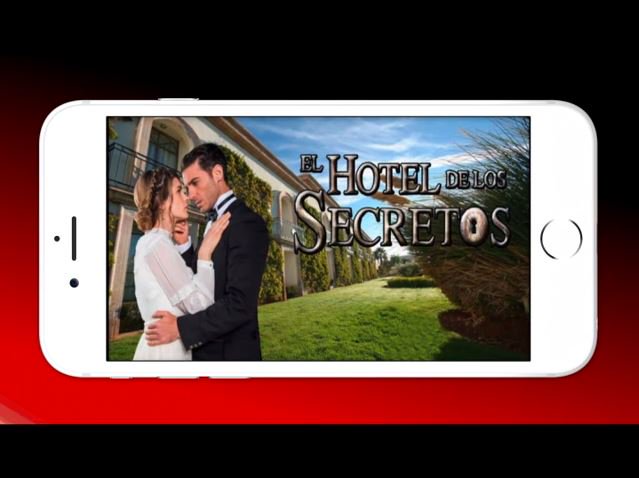 Here is where Viusasa comes in, Netflix spent Ksh 10.1 billion to produce 13 episodes of House of Cards Season 1. Viusasa on the other hand either assumed that the Kenyan audience will pay for average content or underestimated what it required to set up a successful VOD platform after the runaway success of its traditional media subsidiaries including Citizen TV.
Speculation is also rife that Viusasa owe producers money after they delivered their content and are yet to be paid.
However, after noticing that the model had flopped, instead of reworking the plan and researching on where they had gone wrong, Viusasa slashed its charges from Ksh 20 to Ksh 10. It is almost inevitable that the results will be the same.
Do you think viusasa will survive?