Italy's 2006 World Cup winning player Vincenzo Iaquinta has been sentenced to two years in prison for illegal possession of firearms.
The 38-year old former Juventus player was also linked to 'Ndrangheta mafia'  which was known by the code name 'Aemelia'. The investigation by a court in Reggio Emilia, upon conclusion, found the former football star guilty.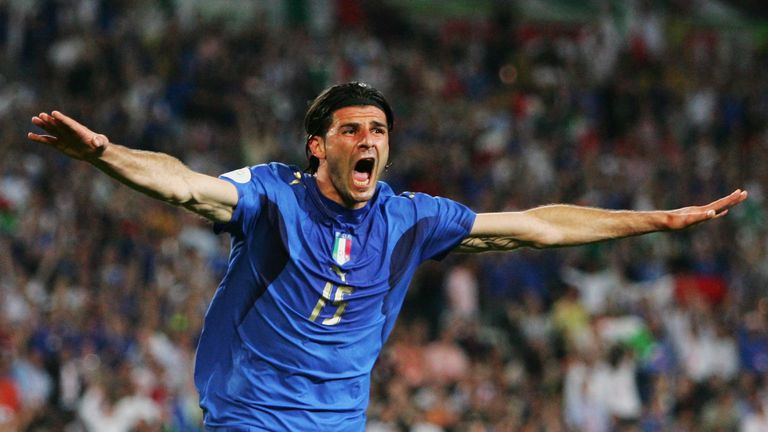 "We don't even know what 'Ndrangheta means in our family. It's ridiculous. They've ruined my life for nothing because I am Calabrian; because I'm from Cutro.I'm a world champion. I'm proud to be Calabrian. We've not done anything because we don't have anything to do with 'Ndrangheta. It's killing me, for my family and my children, without having done anything. It's a disgrace." Iaquinta is said to have screamed at reporters in the courtroom.
He had told the court last year that he made the mistake by not notifying the authorities that he had moved two unregistered guns to his father's home that were nabbed in 2015 by the Italian police.