Authorities from the Directorate of Criminal Investigation (DCI) have arrested two senior officials from the Energy Regulatory Commission (ERC) in connection with missing court documents.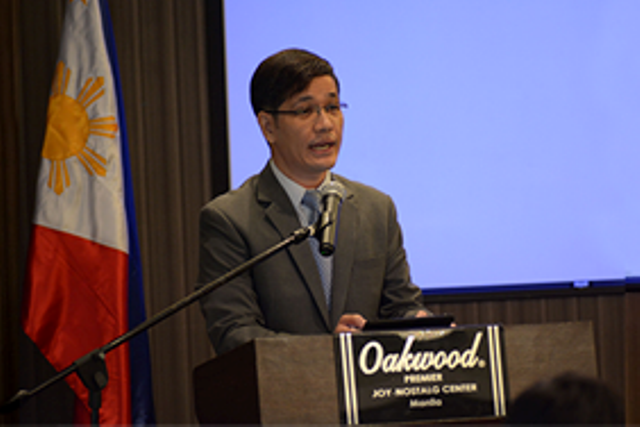 The ERC General Manager in charge of supply chain John Ombui and Company Secretary Beatrice Mesowill be charged with conspiracy to defeat justice by hiding documents.
"We are going to charge them with conspiracy to defeat justice by hiding the original report that is supposed to form the basis of the case against the managers," DCI Director George Kinoti told the People
The Director of Public Prosecutions (DPP) Noordin Haji had ordered a probe into how the original report by ERC, on the purchase of faulty transformers by Kenya Power had disappeared.
The prosecution explained that though they had copies of the document, only the original was admissible in court.
Haji clarified that " ODDP does not keep original documents relating to matters under prosecution. Investigative agencies do. Further, this is the reason DPP has been opposing release of accused persons on bail as they interfere with investigations & even evidence."
Defence lawyer Assa Nyakundi also informed the court that his clients (ex-Kenya Power managers) were not involved in the disappearance of the documents at their former offices.
They are being prosecuted over the purchase of faulty equipment and irregular pre-qualification of labour and transport contracts.
According to the Prosecution, witnesses will be drawn from commission ERC and the Public Procurement Oversight Authority (PPOA).
Senior Principal Magistrate Felix Kombogave the State until Friday, October 25 to complete investigations over the alleged disappearance of documents.