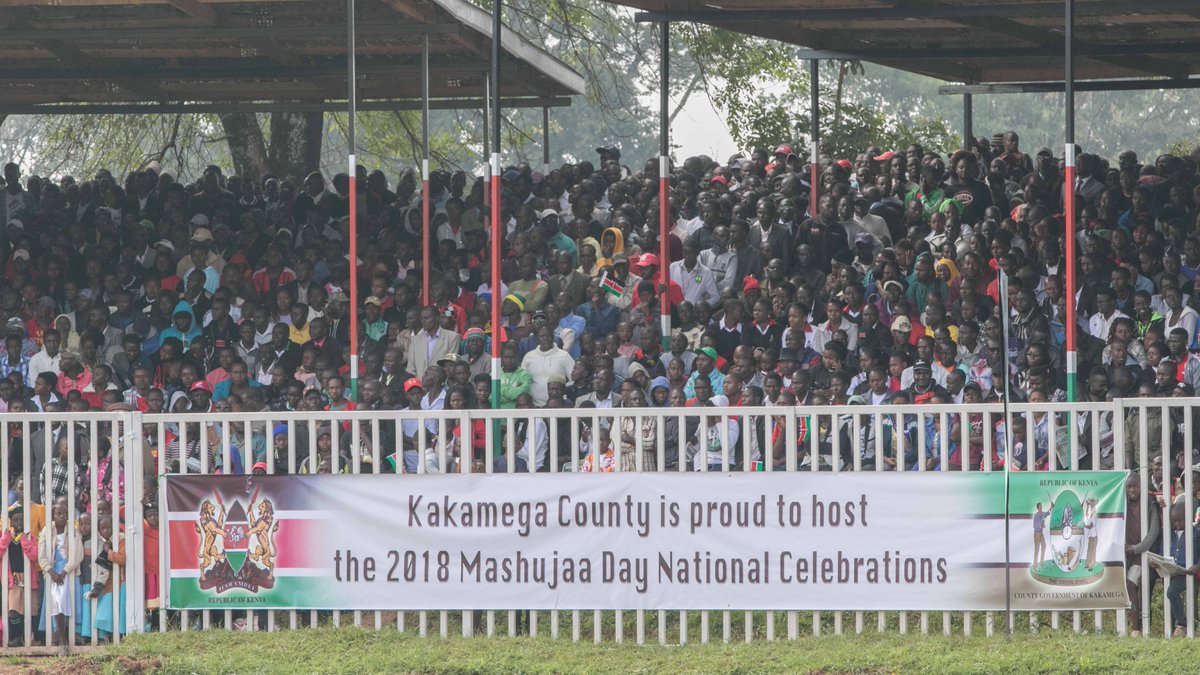 Kakamega County Governor Wycliffe Ambetsa Oparanya on Saturday said the county government is working to upgrade Bukhungu Stadium to an international stadium.
Speaking during Mashujaa Day Celebrations at Bukhungu Stadium, in Kakamega on Saturday, Oparanya said that his government is obliged to ensure Sports in the county grows to international level.
Oparanya also promised the residents of Kakamega county that his government is also obligated to building one of the biggest hospitals in Kenya.
"By the year 2020, the Bukhungu Stadium will meet the international benchmarks and we will rebrand it to Bukhungu International Stadium," said Oparanya.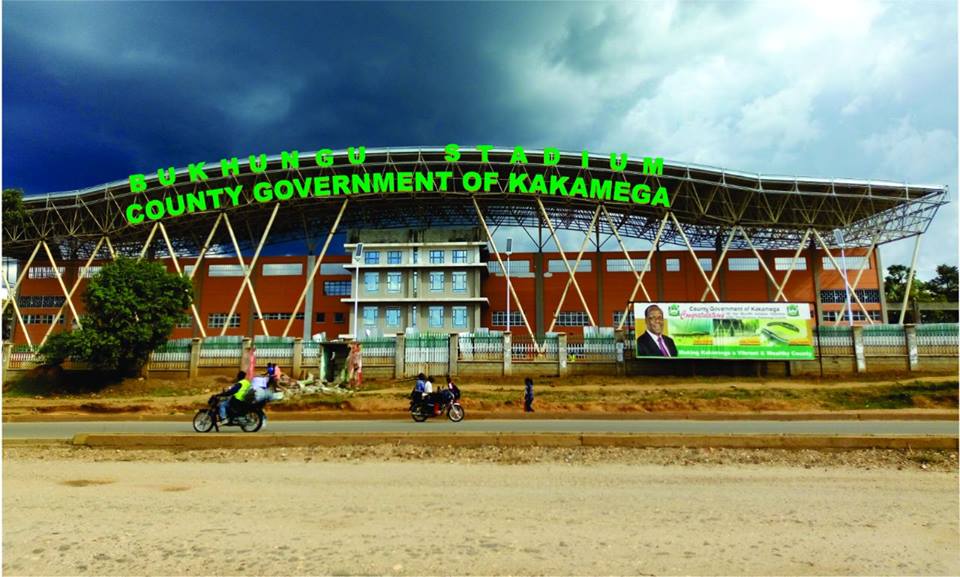 According to the County's executive for sports, Robert Sumbi, once renovation is complete; the facility will morph into  a 'super structure', and will attract a lot of competitions.
The stadium has been in the doldrums in the years gone by but is currently witnessing some transformation, thanks to the effort of the Kakamega County Government.
Oparanya who spoke before a huge delegation that was presided over by President Uhuru Kenyatta expressed his gratitude to have hosted the biggest event for the first time ever.
He thanked the devolution as he urged the national government to work together with him to ensure that the pride of western people, which is cane farming is looked into seriously.
He was also delighted to host Namibian President HE Hage Geingob.