A silent protest is brewing in the police service over a paltry salary increase implemented in July.
According to the new pay structure, the lowest paid officer will now earn Sh19,290, an increment of only Sh529.
Overall, the increment ranges from Sh529 to Sh2,000, depending on rank and years of service. Officers in the lower cadres will get a three per cent increase while those in the higher ones will receive two per cent in the second phase.
The increment has drawn criticism from many officers, who said it was too little. Insiders said the increment followed crisis meetings by the National Police Service Commission (NPSC). The Treasury and the Salaries and Remuneration Commission were also involved.
In a circular to the National Police Service, the National Police Service Commission said phase two of the new salary scale had been implemented with effect from July 1, 2018.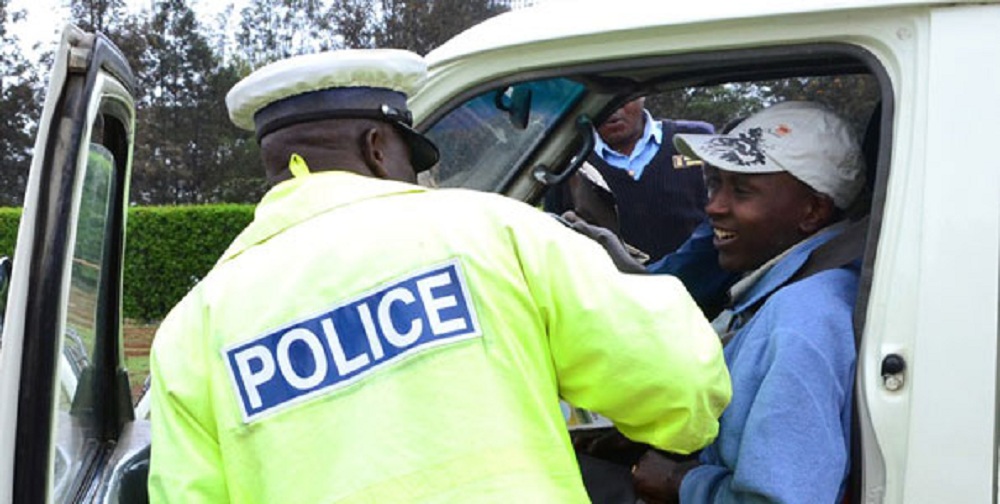 "The new salaries will apply to uniformed officers in the National Police Service in police grades 1 to 12 who are in the service on or after July 1, 2018," said a memo signed by NPSC CEO Joseph Onyango.
The first phase of the increment was implemented last year in July and the most junior officer received an increase of Sh1,500.
The increase is for officers in both the National Police Service and the Kenya Prisons Service. The announcement of the pay increase, made three days to last year's General Election, failed to impress junior officers, who termed it an insult as it did not meet their expectations. They said it was not commensurate with the work they do.