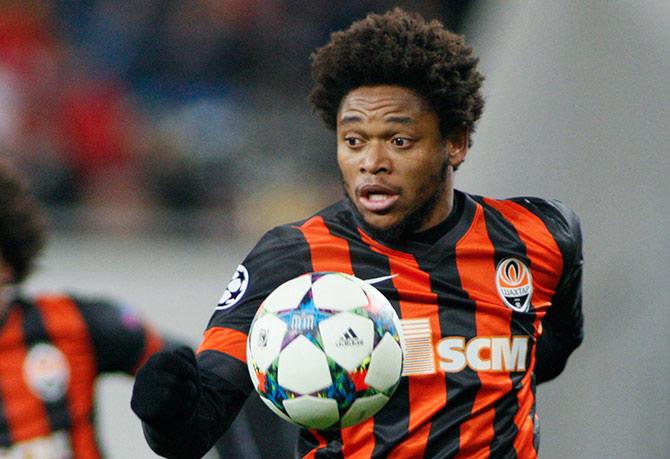 There are times in football when winning takes priority over fair play even though one would pragmatically claim it shouldn't, and players commit to scoring and accepting goal any way they can. From ghost goals to offside strikes, handballs and intentional dirty play – the world of football has seen them all.
While Diego Maradona's 'Hand of God' goal from the World Cup is perhaps the most famous of them, there have been plenty of other contenders along the way even to this day where referees are subjected to an intense scanner when they fail to spot such goals.
1. Marc Overmars – Arsenal
This is where the list begins to really reflect the dirty nature of footballers that has sometimes come out on the pitch. In the fifth round of the FA Cup in 1999, when Arsenal were still playing at Highbury, their opponents Sheffield United had a player down without a foul being awarded.
With less than fifteen minutes to go in the match and scores level at 1-1, keeper David Seaman would indicate to his opposite number Alan Kelly to kick the ball out so that the injured player – Lee Morris – could receive medical attention. Wonderful sportsmanship until then.
However, from the throw-in to resume the game, Parlour's ball would land at the feet of Arsenal's new signing Kanu who instead of returning the ball to Kelly would lay it on for Overmars to slot home securing a 2-1 win for Arsenal.
2 Luiz Adriano – Shakhtar Donetsk
The prolific Brazilian striker was involved in an extremely dubious incident in the 2012/13 Champions League season, scoring against FC Nordsjaelland in an extremely controversial manner.
Playing alongside future stars such as Fernandinho, Willian and Mkhitaryan, Adriano would latch onto an uncontested drop ball being played to Nordsjaelland 'keeper Jesper Hansen. The Brazilian would go on to round him and slot the ball into an empty net for one of his three goals on the night.
#1 Piero Alva – Club Deportivo Universidad Cesar Vallejo
Peruvian striker Piero Alva has never been a popular figure, and he certainly did very little to improve on that reputation when he snuck in a goal after the opposition goalkeeper had gone down from a heatstroke – letting go of the ball he had already safely collected.
When Comercio's Juan Flores hit the pitch and let go of the ball to receive some medical attention, few would have imagined that his defender's attempted clearance would ricochet off the chasing Alva into the net securing a 3-1 victory for Cesar Vallejo.