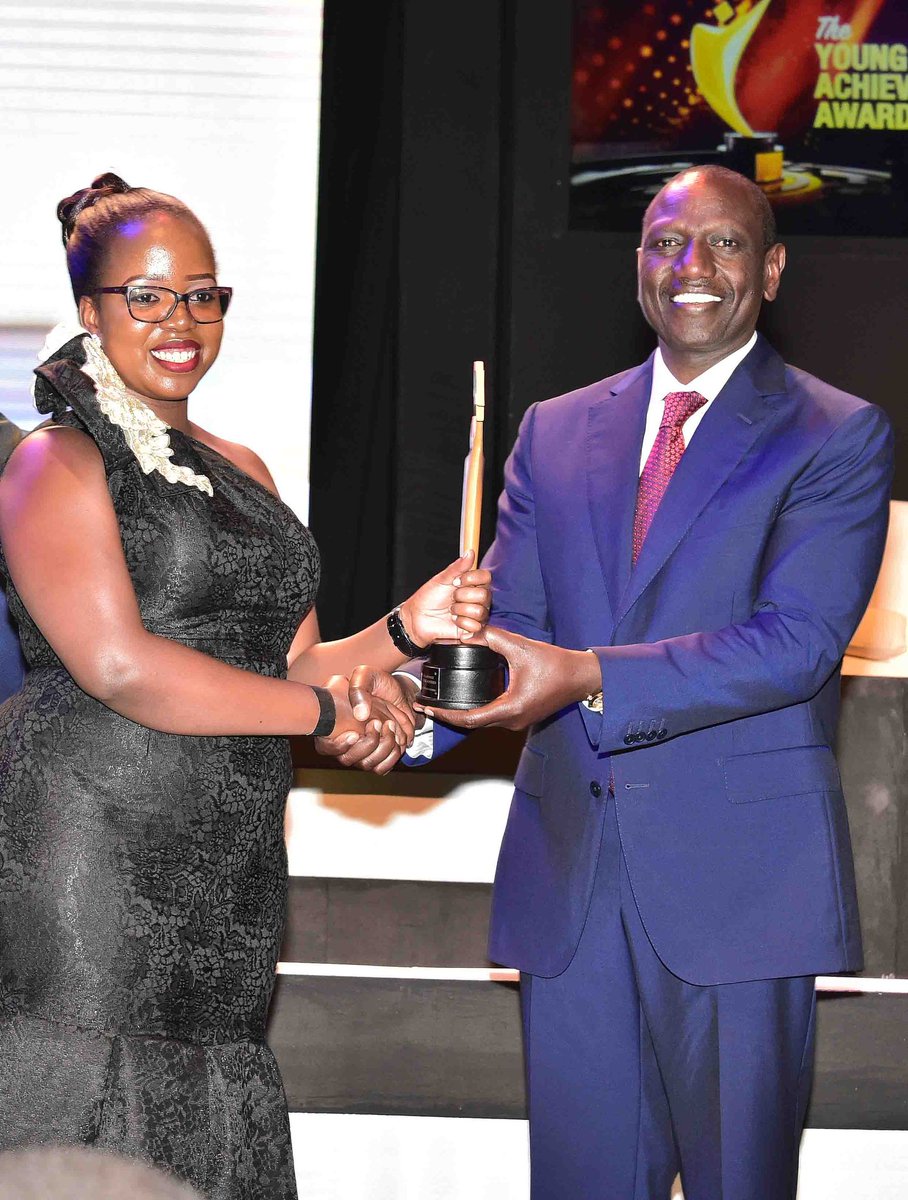 News broke on Saturday that Deputy President William Ruto had be awarded with the Lifetime Achievement Award in Uganda. Ruto received the prestigious 2018 Lifetime Achievement Award in the Ugandan capital during the 2018 Young Achievers Awards ceremony.
Honoured to receive the 2018 Lifetime Achievement Award during the Young Achievers awards ceremony, Kampala, Uganda, in the company of Uganda Prime Minister Ruhakana Rugunda. pic.twitter.com/fPEpCSUx6M

— William Samoei Ruto (@WilliamsRuto) August 19, 2018
He was described as being a visible champion for youth empowerment, industrial and technical training, and praised for supporting talent development through sports and art.
It was also noted that Ruto was once a 'hustler'.
The news elicited different reactions from Kenyans with most of them asking for the DP to demand for the release of Bobi Wine, a Ugandan musician who has been held hostage by the military.
The following are some of the reactions from Kenyans, who thronged the hustler's Twitter handle.
Avoid dragging Gods name where it doesn't deserve

— Gabriel malowa (@Gabrielmalowa1) August 19, 2018
@WilliamsRuto as a young Achiever why cant you champion for the release of @HEBobiwine while you celebrate your achievement Sir.

— U.sufu ?? (@u_sufu) August 19, 2018
While in Uganda, tell @KagutaMuseveni to respect the opposition. His legacy will squarely depend on how he handles @HEBobiwine . Failure to which he will be thrown out of Uganda by people power. Change is in the air. #FREEBOBIWINE

— Leone Mauro (@jay423k) August 19, 2018
That honour coming from a country that brutalises young people rather sheer abuse of of democracy n human rights. That is no honour Mr. D.P. #FREEBOBIWINE n other detainees held incommunicado

— Omoding Dan (@opamade11) August 19, 2018
Uganda Prime Minister Ruhakana Rugunda, who read a speech on behalf of President Yoweri Museveni, noted that historically, young people have played key roles in the transformation of their nation.
"The people I mobilised in the 70s and 80s to confront and defeat injustice in our country were young people," he said on Museveni's behalf.
The President said his goal was for youths to go from being guzzlers of wealth to becoming active agents of social change and economic transformation.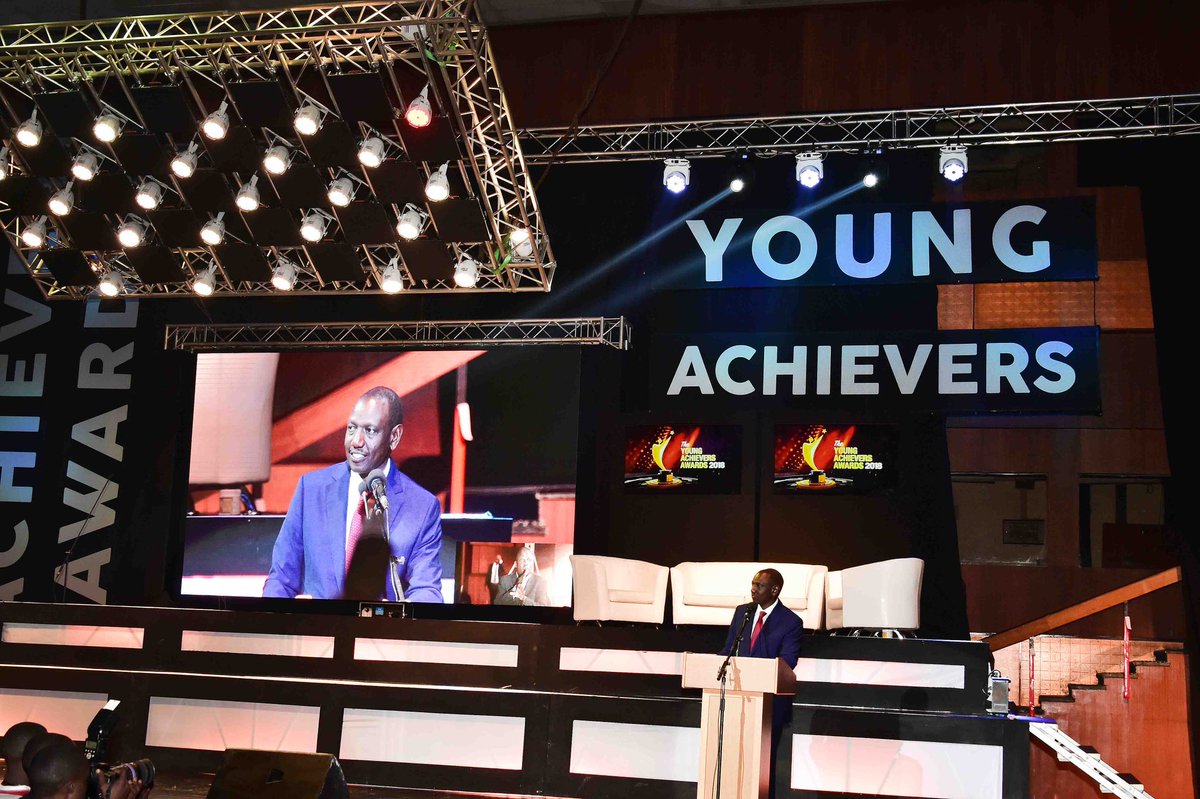 "Let no one tell you that you cannot achieve your goals. If they say so, ask them 'what about William Ruto, who, from selling chicken at a railway crossing, is now the Deputy President of Kenya?"
Rugunda praised the nominees and winners for attempting to solve big social problems using simple innovations that arise from youths' ideas.
Ruto, who was with his family, praised his parents for emphasising that hardwork pays.
"I have come to learn that innovation, creativity and enterprise pay even more," he said
The DP said he accepted the award not because the organisers are well known but because of the idea it represents; that Africa must begin to celebrate and reward its achievers and validate their dreams instead of waiting for others to do so.
The DP noted that the continent is rich and values hard work, enterprise, craft and innovation, that are mostly associated with the youth.
To unlock their potential, he said, primacy must be given to science, technology and technical education as keys to transformation.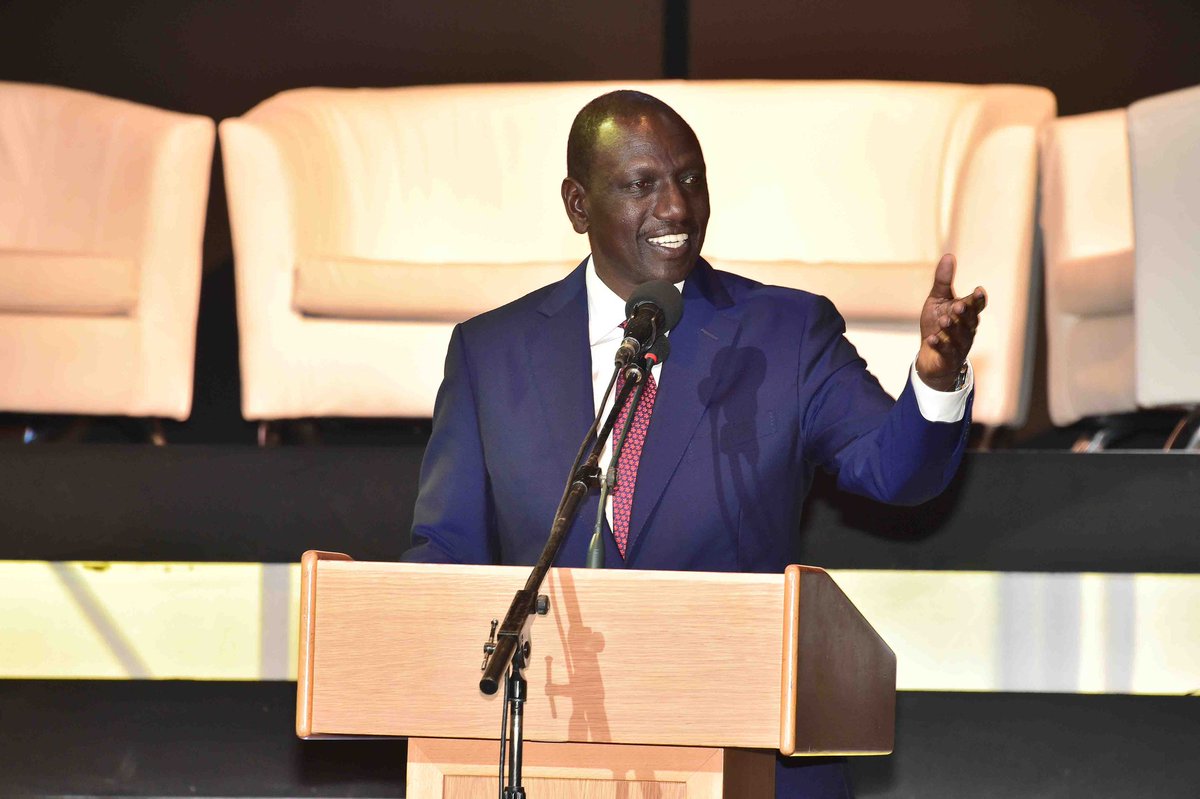 Ruto said: "We must start imparting relevant skills to our learners. For what will it benefit a young man to know when Vasco Da Gama came to Malindi when he doesn't know how to mechanise his farm or innovate new technologies to scale his enterprise?"
He added: "Let us leverage on our young people's enthusiasm and energy to unleash new opportunities and open arenas for discovery and achievement."